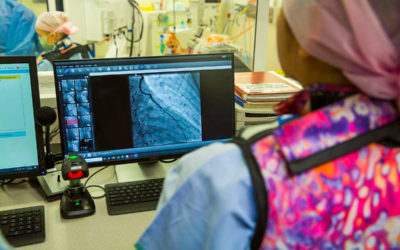 This a complete patient guide to having a percutaneous coronary intervention – also known as a PCI, coronary angioplasty or stent.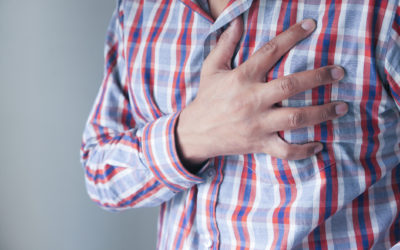 A coronary angiogram is sometimes also known as an angiogram, coronary angiography, cardiac catheterisation or even just as an "angio". Heart disease is the leading cause of death in Australia, despite ongoing improvements in prevention, education and treatment....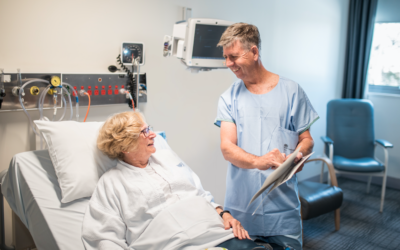 One of Eastern Heart Clinic's procedural cardiologists, Dr Mark Pitney, has been recognised for his service to cardiology with an Order of Australia in the 2021 Queen's Birthday Honours. When asked about the honour, Dr Pitney was quick to point out that there were...