Each year Eastern Heart Clinic hosts what has now become one of the largest gatherings of cardiac catheter lab professionals in the world to discuss rare complications arising during heart procedures.
Eastern Heart Clinic hosts annual Action Day for cardiology professionals
Starting from humble beginnings with 30 people 10 years ago, the annual Action Day conference now attracts more than 750 interventional cardiology professionals, including interventional cardiologists, anaesthetists, radiographers, cardiac nurses, trainees, technicians and other healthcare personnel working in catheter labs.
A steering committee selects the most significant complications healthcare professionals are likely to ever see in a catheter lab and invites doctors involved in those cases to deliver a detailed presentation of what occurred during the procedure and how they handled the case.
Organiser Dr Mark Pitney describes the event as like "flight simulator training for pilots".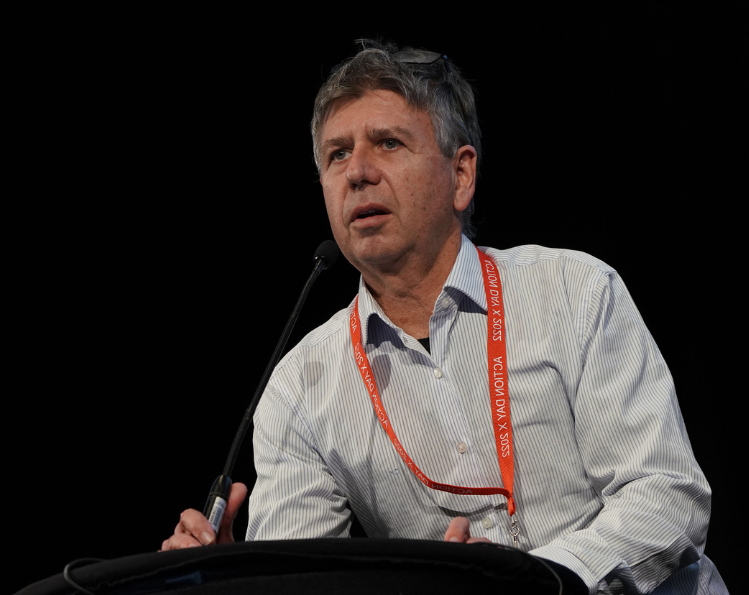 Action Day founder Dr Mark Pitney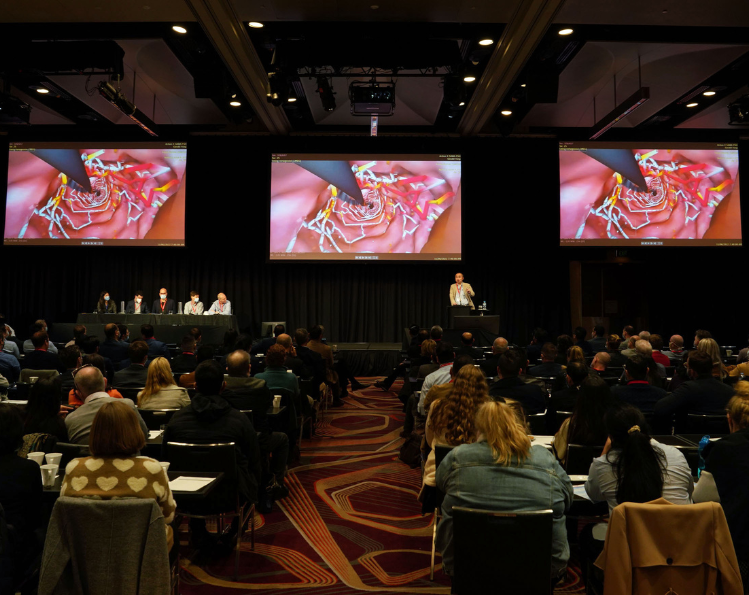 Cath lab healthcare professionals deliver detailed presentations of what occurred during the procedure and how they handled the case
A unique day of interventional cardiology professional development 
Action Day is a unique opportunity for health professionals to hear about different 'real life' medical scenarios to better prepare for any unexpected situations that may arise while conducting heart procedures, ultimately reducing complication rates for people undergoing heart surgery.
"This is a unique and important professional development event because complications are so rare now in cardiac surgery, so to be able to share these rare occurrences with others working in the field is an important learning opportunity," founder and organiser Dr Mark Pitney says.
"We're proud at Eastern Heart Clinic to be playing a leading role in fostering ongoing learning and professional development across the sector, continuing to improve best practice and clinical outcomes for patients," he said.
You can read more about the Action Day 2022 here.
Action Day 2023 will be held on Saturday 24 June 2023, stay in touch with Action Day news and updates here.