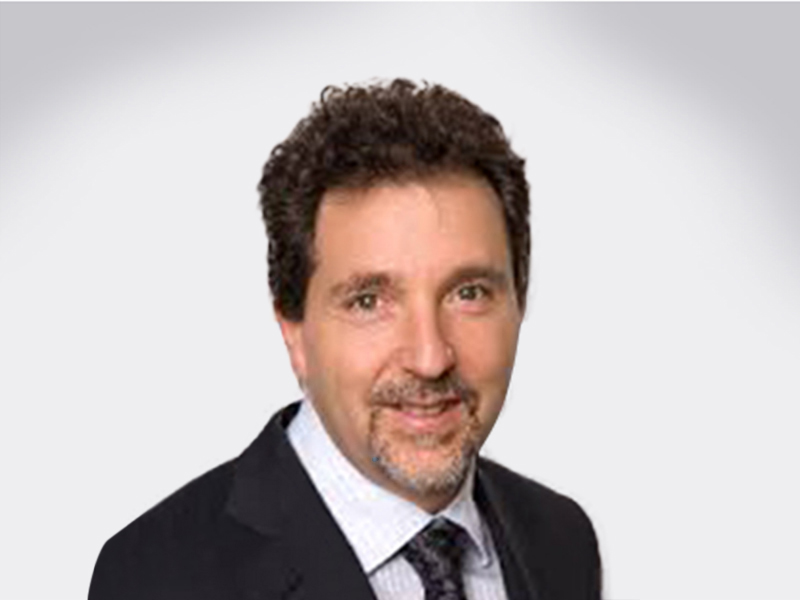 Dr Daniel Friedman
Procedural Cardiologist
Dr Daniel Friedman is a consultant and interventional cardiologist.
He completed his undergraduate medical training in South Africa and his postgraduate advanced cardiology and interventional training at the Prince Henry and Prince of Wales Hospitals in Sydney.
He is a visiting Medical Officer at the Prince of Wales Public and Private Hospitals and a member of the Medical Advisory Committee at the Eastern Heart Clinic.
Dr Friedman is a leader in the field of cardiac CT. He is the cardiac CT representative on the CERC committee of the Cardiac Society of Australia and New Zealand, he chairs the ANZ International Regional Committee of the Society of Cardiovascular CT and he is a member of the ANZ CTCA Conjoint Committee.
He is also the founder and director of the Australian Institute of Cardiovascular CT, which runs advanced cardiac CT training programs for cardiologists and radiologists.
Qualifications
MBBCh – Bachelor of Medicine and Bachelor of Surgery
FRACP – Fellow of the Royal Australian College of Physicians
FCSANZ – Fellow of the Cardiac Society of Australia and New Zealand
FSCCT – Fellow of the Society of Cardiovascular CT
Specialties
Clinical cardiology
Interventional cardiology
Cardiac CT
Locations
Randwick Cardiology
Eastern Heart Clinic
Prince of Wales Hospital
Prince of Wales Private Hospital