Our team is at the heart of our clinical care and excellence 
Eastern Heart Clinic is an interventional cardiology hospital co-located at the Prince of Wales Hospital at Randwick in Sydney's eastern suburbs. It is one of the largest interventional cardiology clinics in Australia, with more than 100 clinical and administrative staff.
 Our team includes procedural cardiologists, clinical cardiologists, visiting cardiothoracic and vascular surgeons, anaesthetists, radiographers, specialist nurses, theatre personnel and administrative personnel.
The clinic has four operating theatres equipped with the latest technology and a spacious 19-bed recovery ward. It also offers a comfortable reception lounge for patients and relatives/carers.
We are committed to being an employer of choice, invest heavily in our team and workplace culture, and offer an ongoing process of learning and development. We also run an active GP education progam.
Employment opportunities at Eastern Heart Clinic
We have regular employment opportunities available for:
Registered and enrolled nurses
Radiographers
Administration staff
Operations assistants and theatre orderlies
We offer potential candidates generous hourly rates, paid parking, a bonus scheme, ongoing education and no night duty.
To enquire about current vacancies, please email a copy of your CV to info@ehc.com.au.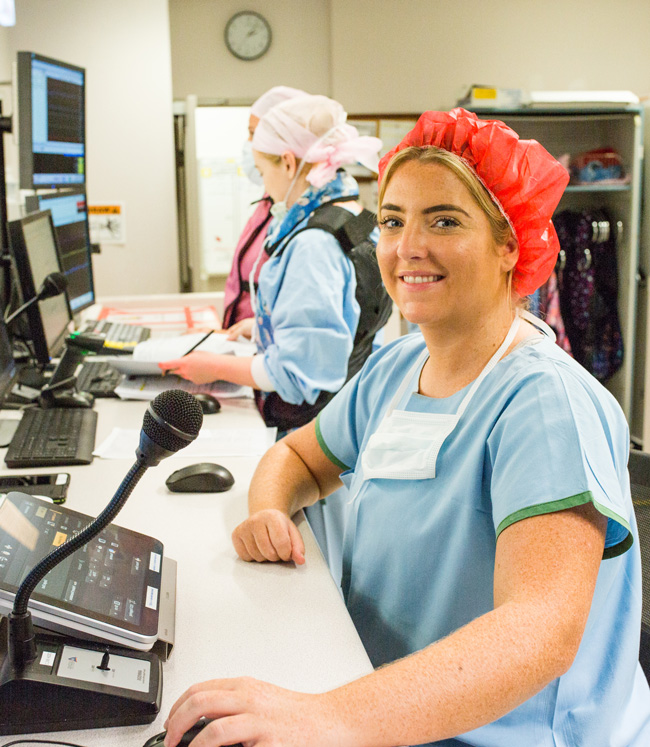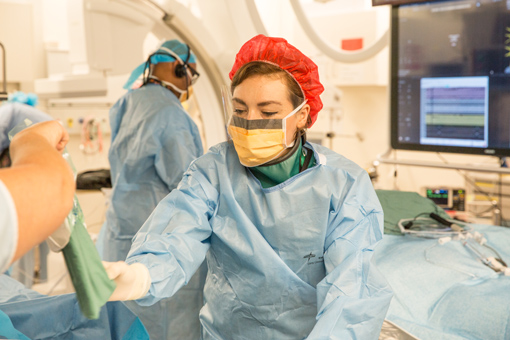 Ongoing professional development
We provide comprehensive training, development and education to all staff. Our training initiatives include:
On-staff educators & bi-weekly in-service education
Professional updates and short courses
Clinical specialist groups
Funded conference leave
Support for post graduate courses
We're committed to being an employer of choice and continuing to invest in our team to deliver excellence in clinical care and service.
GP education program
We run a monthly program of GP education accredited through The Royal Australian College of General Practitioners' (RACGP) Quality Improvement and Continuing Professional Development (QI&CPD) Program.
Our GP education program is called The State of Heart Series. Forthcoming topics, speakers and registration details can be found here. Sessions are held in the evening to enable as many GPs as possible to attend.
The program is designed to help general practitioners maintain and improve their professional knowledge and skills in order to provide the best possible care for patients and their communities.