Eastern Heart Clinic is one of the largest interventional cardiology hospitals in Australia, performing more than 5,500 specialist procedures a year. Our team is highly skilled and experienced in the the treatment and care of people with heart conditions requiring diagnostic or interventional procedures.
Caring for public and private patients from the one highly specialised facility enables Eastern Heart Clinic to provide specialist interventional cardiology services to a large caseload of patients. These higher procedure volumes (both from a clinic and a doctor perspective) enable the clinic to provide highly specialised services and high quality clinical outcomes.
The clinic undertakes regular reviews of its clinical practices, tracks long-term patient outcomes and fosters patient input into its planning and care.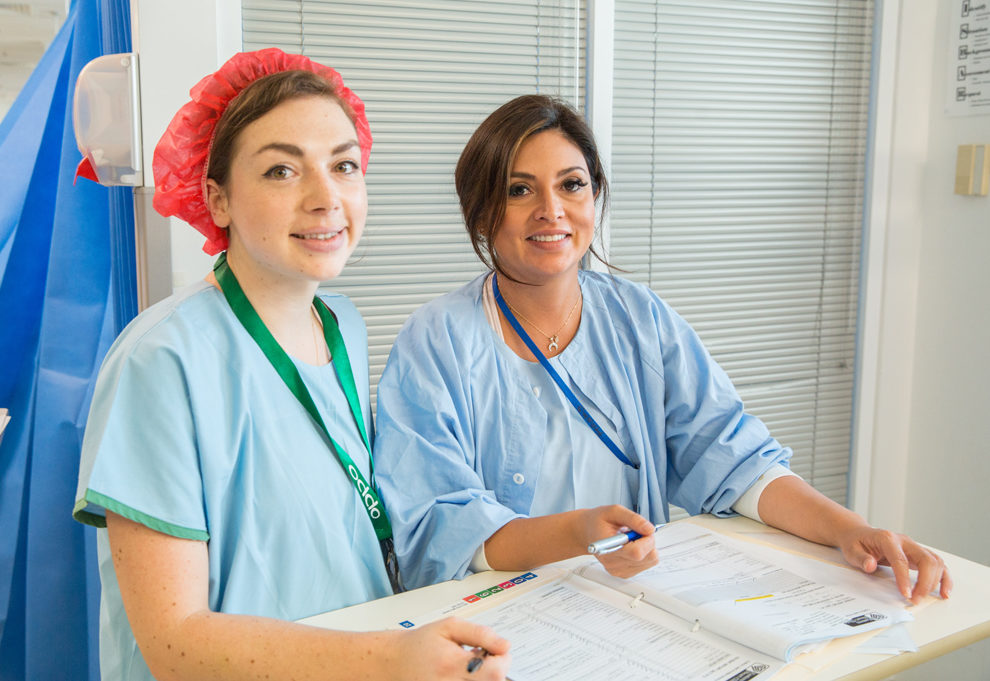 Clinical practice & outcome reviews
Our clinical team conducts detailed quarterly reviews of our clinical practices and outcomes – and these continue to demonstrate excellent patient outcomes.
We also have processes in place to enable patients to have input to our service planning and delivery. We place enormous importance on the input and feedback from patients on their patient experience and care. We also work with patient representatives to review and provide input on all patient communications.
Clinical outcomes database
We invite patients to participate in our outcomes database, which collects long term data on patients who have undergone an interventional cardiology procedure at Eastern Heart Clinic.
If you have a significant narrowing or blockage in one or more of your coronary arteries causing you pain and/or other symptoms, we will most likely invite you to join our database.
You can read more about what's involved in this process and how we collect and use this data here.