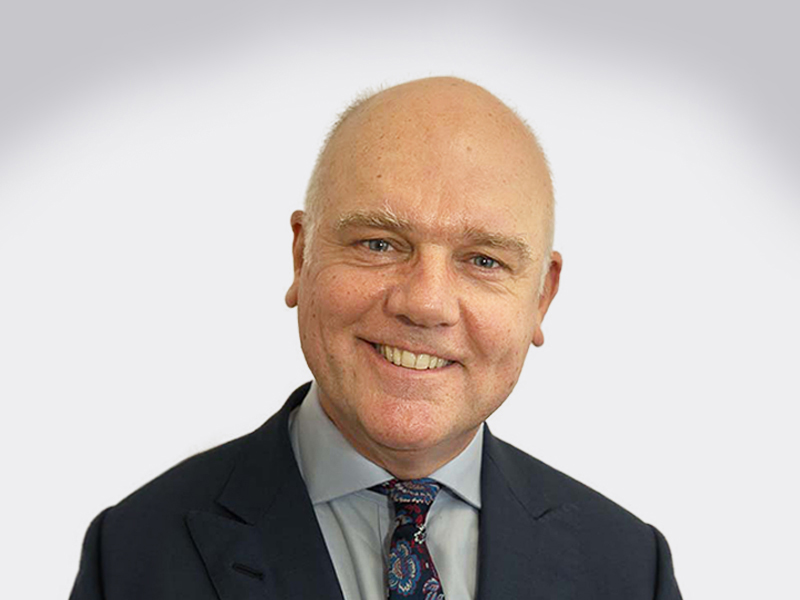 Associate Professor Nigel Jepson
Procedural Cardiologist
An international speaker and conjoint Associate Professor with the Faculty of Medicine at the UNSW, Nigel Jepson is a procedural cardiologist with an active research interest in new stent technology and complex coronary intervention.
He is the Medical Director of the cardiac catheterisation laboratories at Eastern Heart Clinic and Director of the Prince of Wales Hospital Clinical Trials Unit.
He is also a Senior Staff Cardiologist at the Prince of Wales Hospital, where he established the unit's trans-catheter aortic valve program.
Associate Professor Jepson is a faculty member, live-case percutaneous coronary intervention operator and regular speaker for a variety of interventional cardiology forums in Asia, Europe, USA and Australasia. He is an author and co-author of more than 80 published papers and a principal investigator for more than 30 major international device trials.
Qualifications
BMedSci – Bachelor of Medical Science
MBBS – Bachelor of Medicine and Bachelor of Surgery
FRACP – Fellow of the Royal Australian College of Physicians
FCSANZ – Fellow of the Cardiac Society of Australia and New Zealand
FSCAI – Fellow of the Society for Cardiovascular Angiography and Interventions
Specialties
Interventional cardiology
Structural heart intervention
Cardiac assessment in scuba divers
Locations
Bondi Cardiology
Eastern Heart Clinic
Prince of Wales Public Hospital
Prince of Wales Private Hospital
Hobbies, community involvement and personal interests
Dr Jepson enjoys playing field hockey (UNSW Club in Sydney League, Sutherland Veterans and NSW Masters representative), scuba diving, archaeology (he attends excavations in Greece) and hiking.
He is also involved with an annual humanitarian PCI project at CWM Hospital in Suva, Fiji.
Other
Having previously held the position of NSW Representative on both the board of the Cardiac Society of Australia and New Zealand (CSANZ) and Interventional Council, Associate Professor Jepson is currently secretary of the NSW Regional Committee of the CSANZ and a member of the ANZET Meeting organising committee. He is author of CSANZ guideline and position statements and a PCI device proctor for South Korea and USA.