Eastern Heart Clinic provides diagnostic and interventional cardiology services to public and private patients from a specialist hospital co-located at the Prince of Wales Hospital at Randwick in Sydney's eastern suburbs.
Diagnostic and interventional cardiology services
Eastern Heart Clinic is a large, well-equipped interventional cardiology hospital that performs more than 5,500 procedures a year. It's one of the busiest and most experienced interventional cardiology clinics in Australia.
The clinic performs a wide range of diagnostic and interventional cardiology procedures.
Common procedures include coronary angiography, coronary angioplasty, defibrillator and pacemaker implantations, electrophysiology studies, lead extractions and TAVI procedures.
As the clinic is located within the Prince of Wales Hospital – a major tertiary hospital – it can also offer patients additional cardiac services and support, should these be needed.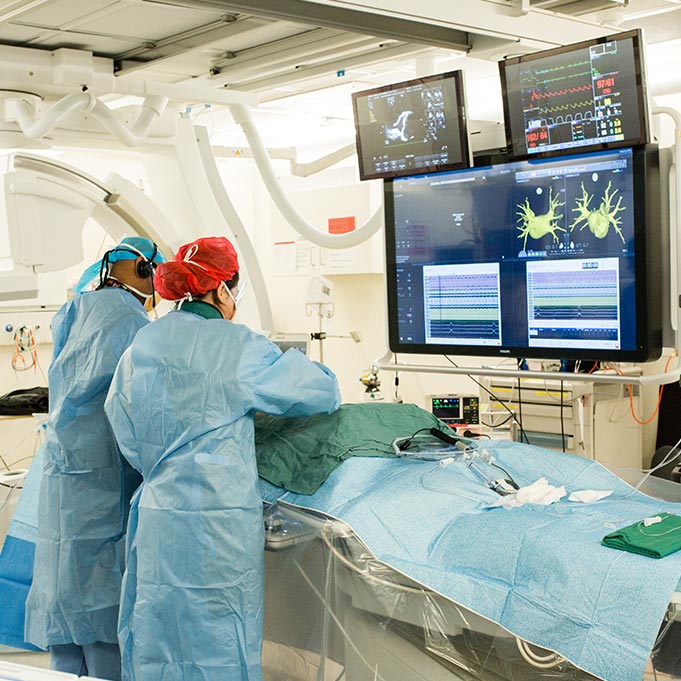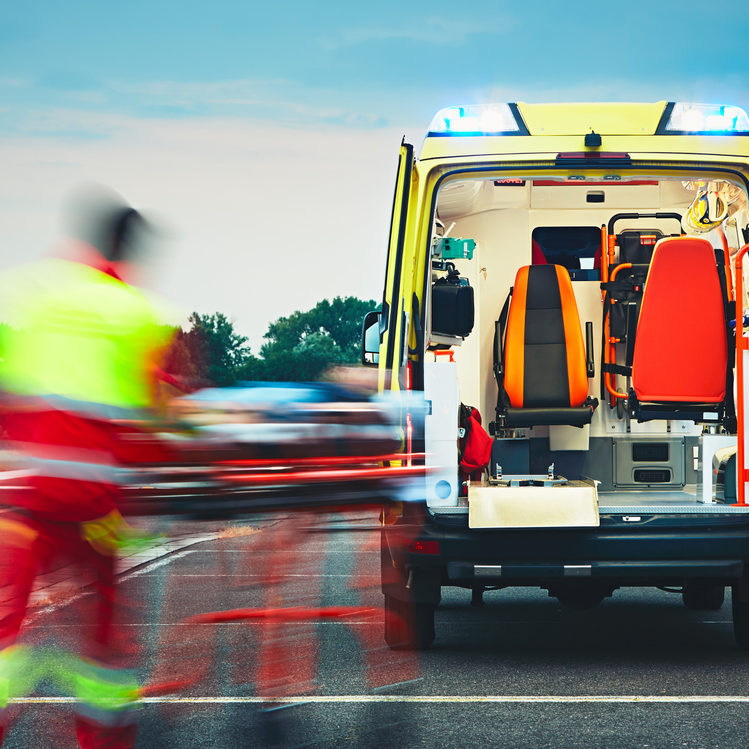 Emergency angioplasty service
Eastern Heart Clinic also operates a 24/7 emergency angioplasty service. Any patient that experiences a critical heart event in the precinct of Prince of Wales Hospital that requires interventional cardiology services bypasses emergency and is taken directly to Eastern Heart Clinic.
We liaise directly with paramedics as they attend critical heart events in the community. We receive updates and information (including ECGs) remotely and, if an emergency angioplasty is needed, prepare a theatre and specialist team while the patient is en route to the Prince of Wales Hospital.
This has resulted in the delivery of faster, better health services and outcomes for patients, and a reduction in patient stays in the emergency ward of The Prince of Wales Hospital. Without this unique service, many patients would require costly transfers to other hospitals, and experience a delay in the time taken to receive urgent medical attention.